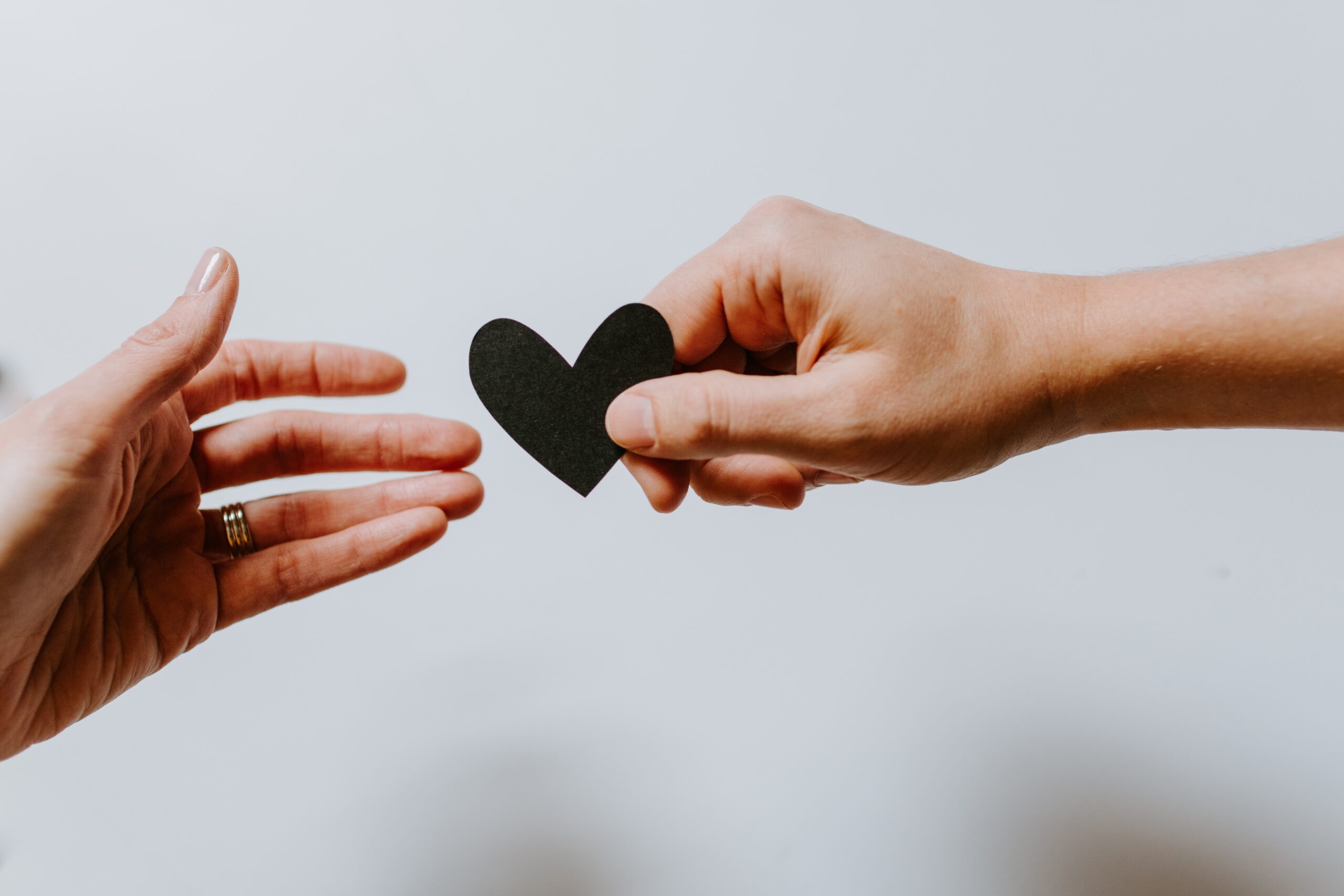 When my husband asks me what I want for Valentine's Day my response is pretty much always the same. A dinner without the kiddos. I love them dearly but a couple of hours of uninterrupted grown up talk with amazing food sounds like heaven to me.
FREE GIFT IDEAS AND INSPIRATION
Make a playlist – Yes, this is the new and improved version of "make them a mixed tape". Pick music you think your love will enjoy. Organize the songs into a Spotify playlist (or use another playlist website) so your loved one can play it on their way to work or while they're relaxing at the end of a long day.
Make Breakfast – Forget your normal granola and cook up some amazing pancakes or why not go all the way and treat them to Eggs Benedict (my favorite). Make it an early morning date and serve the breakfast in bed for a bit of extra romance.
Make a Bonfire – What is more romantic than an evening by the fire under the stars? Cozy up with your loved one and stay warm under a blanket. And don't forget to make smores!
NEW JAGGED LOVE JEWELRY
But of course you can't go wrong with gifting jewelry on Valentine's Day!
I recommend looking at earrings or maybe a necklace since they do not have to be made in a specific size and guessing the ring size of the receiver might be tricky.
In my new limited collection of JAGGED LOVE I am showcasing this amazing glaze with colors of white, red, orange and black. If you look closely at some of the pieces it's almost like little hearts took shape in the glaze. To make sure you are the first to know exactly when new pieces of jewelry will land in the shop make sure to join my VIP list. As a VIP you also always get free shipping!
Whether you have some money to burn or you're on a strict budget, I hope this has given you some inspiration for Valentine's Day and different ways to say "I love you". Making the most of what you have and focusing on each other is truly what will make Valentine special!