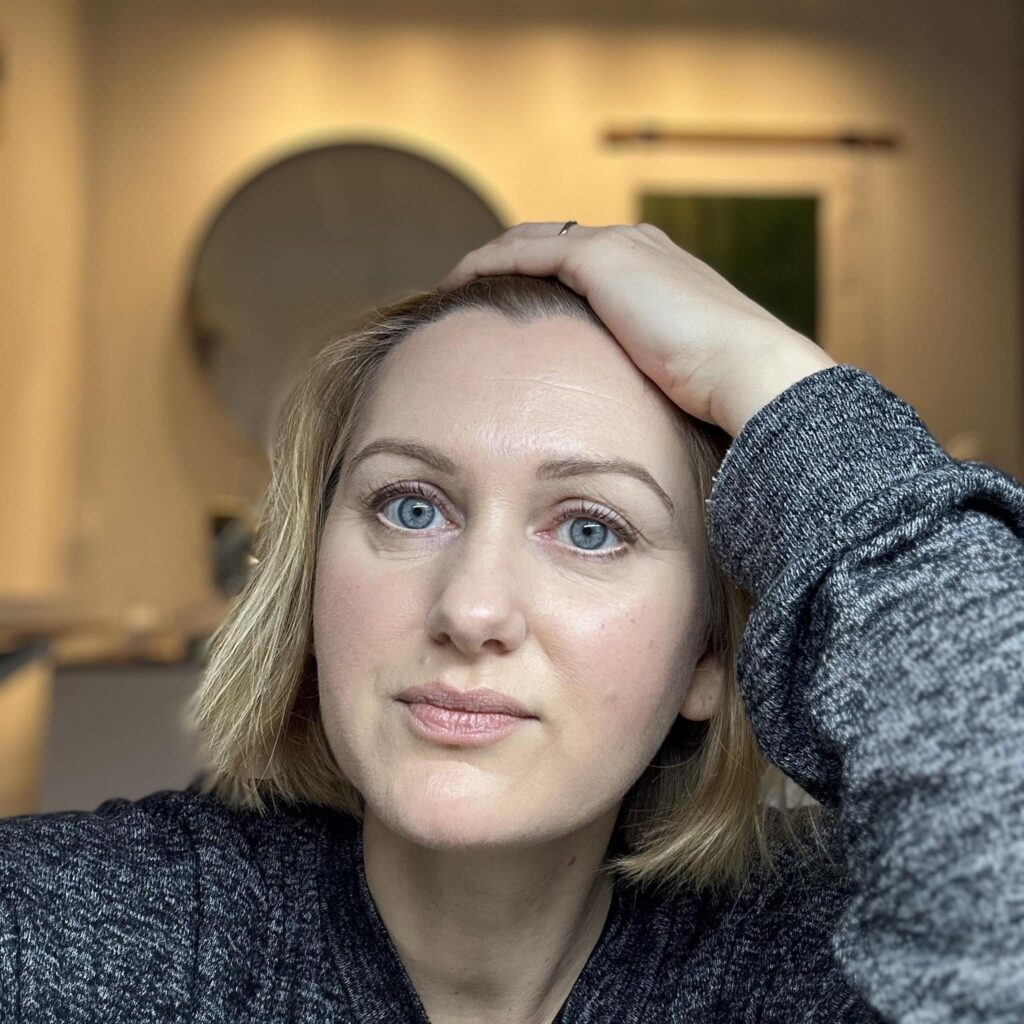 MY NAME IS TERES BUT MY FRIENDS CALL ME TESS
I have been creating since I was a child and although the mediums have changed my love for making things by hand hasn't. After graduating school (graphic design & illustration) I spent over two decades working as a graphic designer for a large well known Swedish furniture retailer. As a creative outlet I started my adventures with silver jewelry back in 2008. I lived in the states for 7 years and that is where I met my husband. We moved back to Sweden in 2012 to start our family. After years of focusing on raising two little rugrats I find myself back in my studio, but now finally full time.
---
INSPIRATION
I make everything by hand and enjoy the creative chaos that surrounds my studio. Inspiration is everywhere around me and often I bounce from idea to idea. My hands can have a hard time keeping up with my brain sometimes. My background as a graphic designer has strongly influenced my work. I often combine geometric shapes, lines and different textures. The beauty lays in finding the perfect balance between contrasts.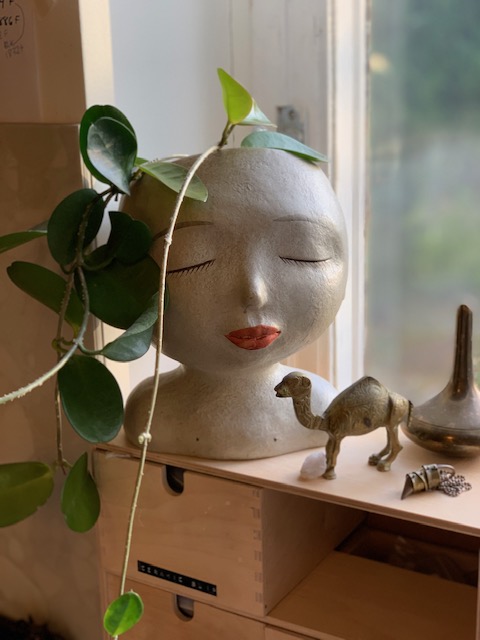 CRAFTMANSHIP
Completely self taught I find myself constantly learning and evolving. Mastering a new technique and knowing that there is always room to grow keeps things fun and interesting. I approach my metalwork with a fearless and sometimes naive enthusiasm. Creative problem solving when it comes to the construction of my designs is something I thrive on. I take great pride in the craftsmanship of my pieces because attention to details truly matters. My jewelry has a clean and modern expression, sometimes closer to art jewelry, but I never compromise on functionality and wearability.
ECO CONSCIOUS
I work with Argentium 935 silver which is hypoallergenic and suitable for those who are unable to wear traditional sterling silver. It has a higher silver content than sterling and is less prone to tarnish. Argentium is made from 100% traceable recycled silver. A better choice for you and for the environment. I refrain from using harsh chemicals in my production and I try to minimize the impact my business has on the environment. I strive to use zero plastic in my packaging but I make sure every purchase from me is packaged beautifully and carefully so it will arrive safely to you, wherever in the world you might be.