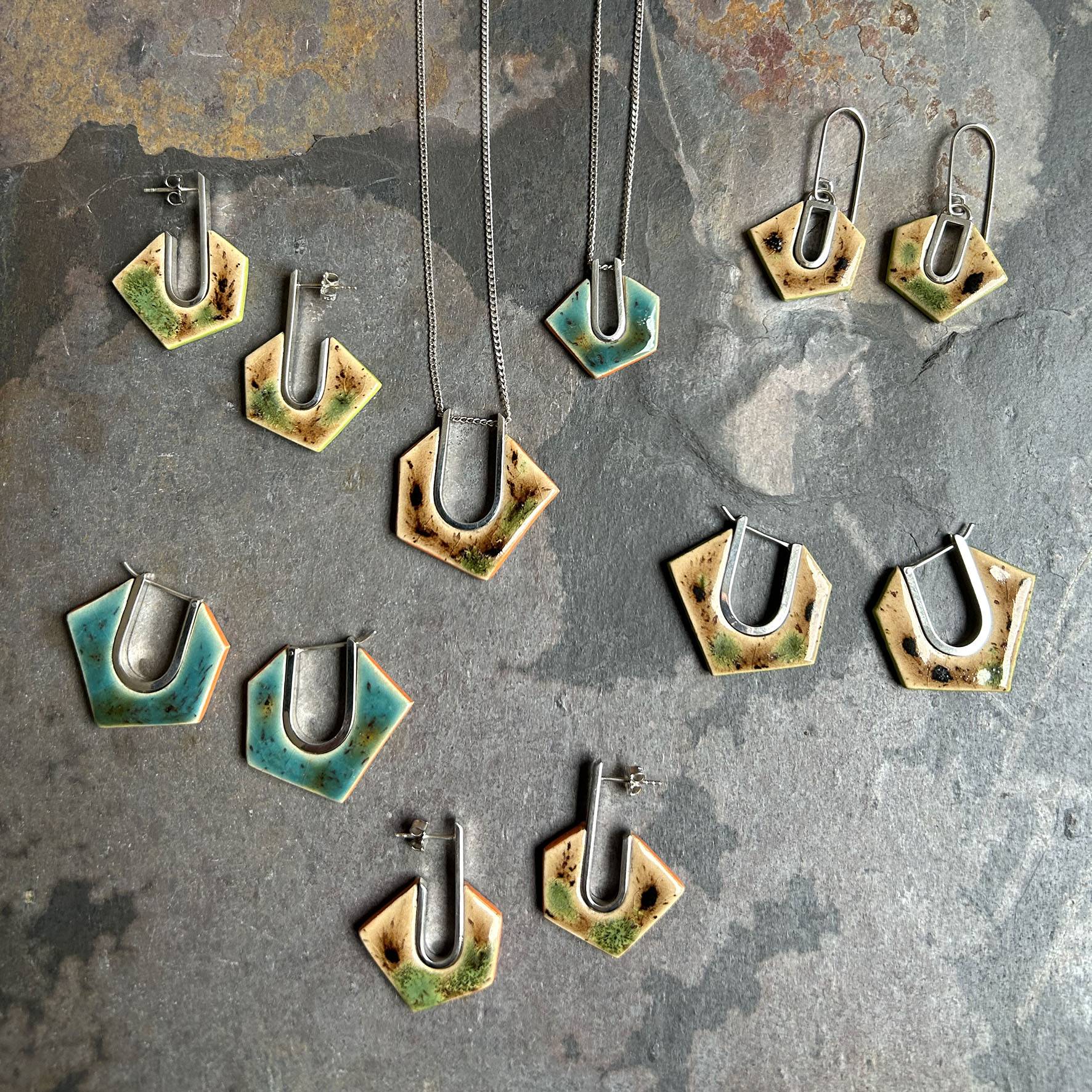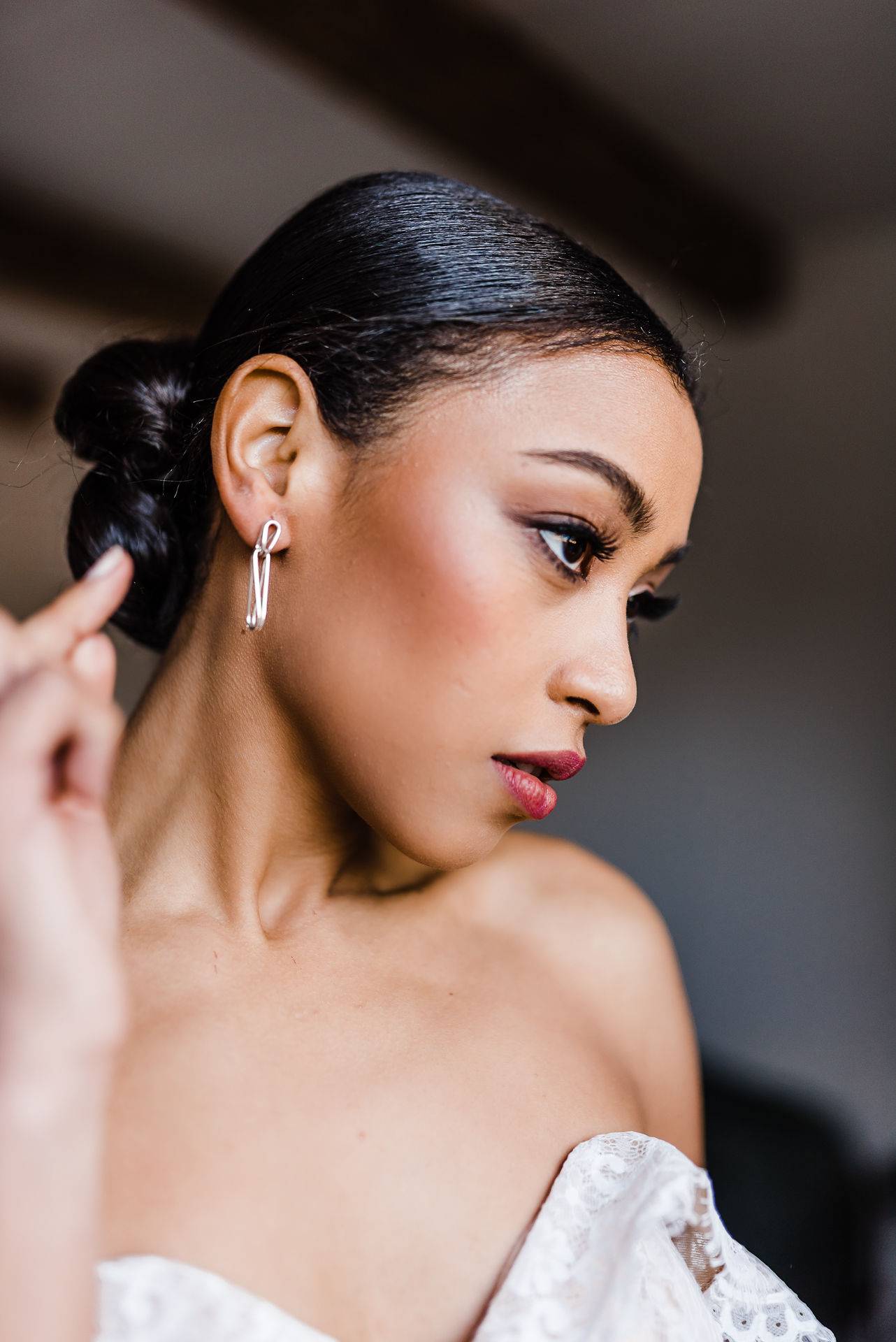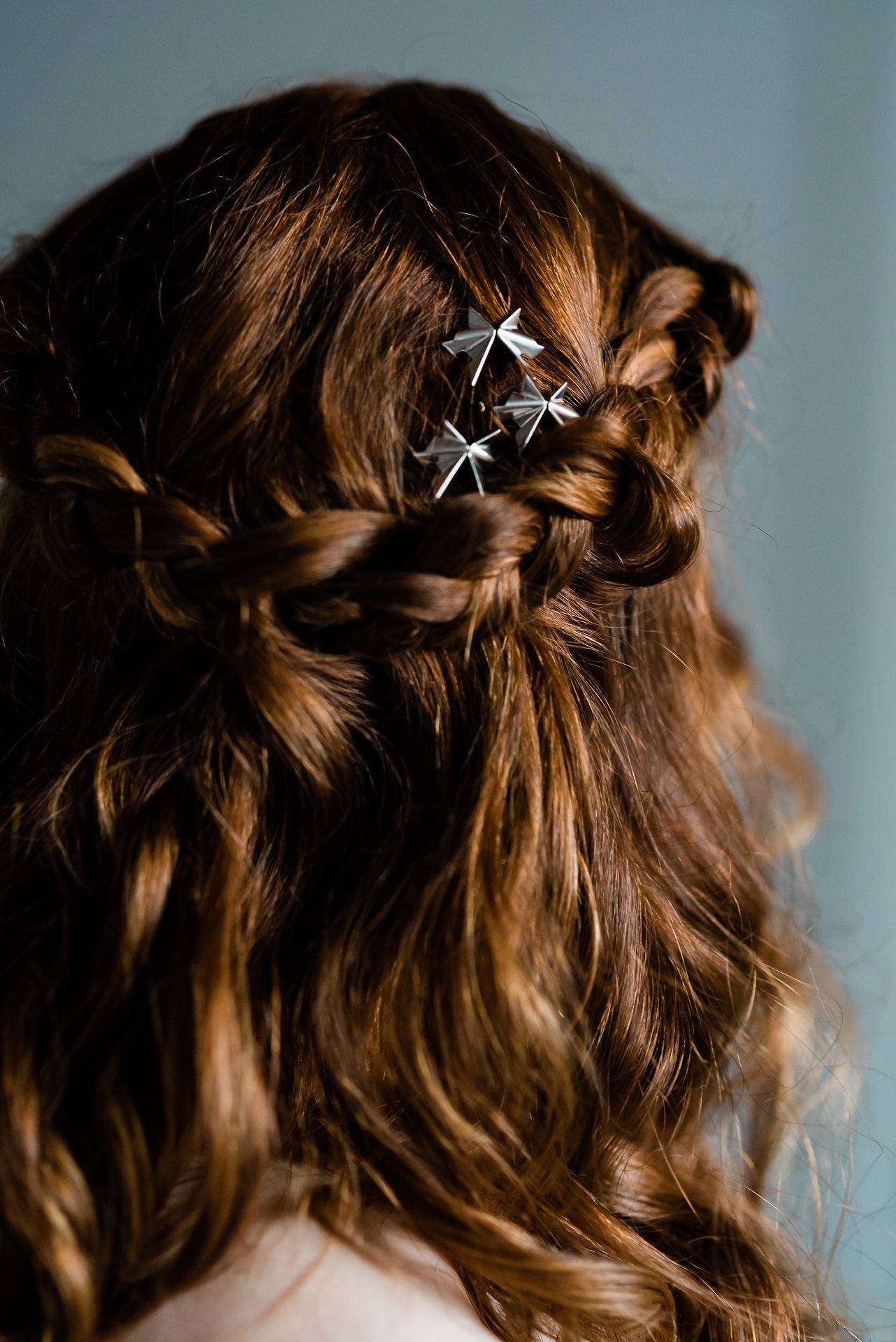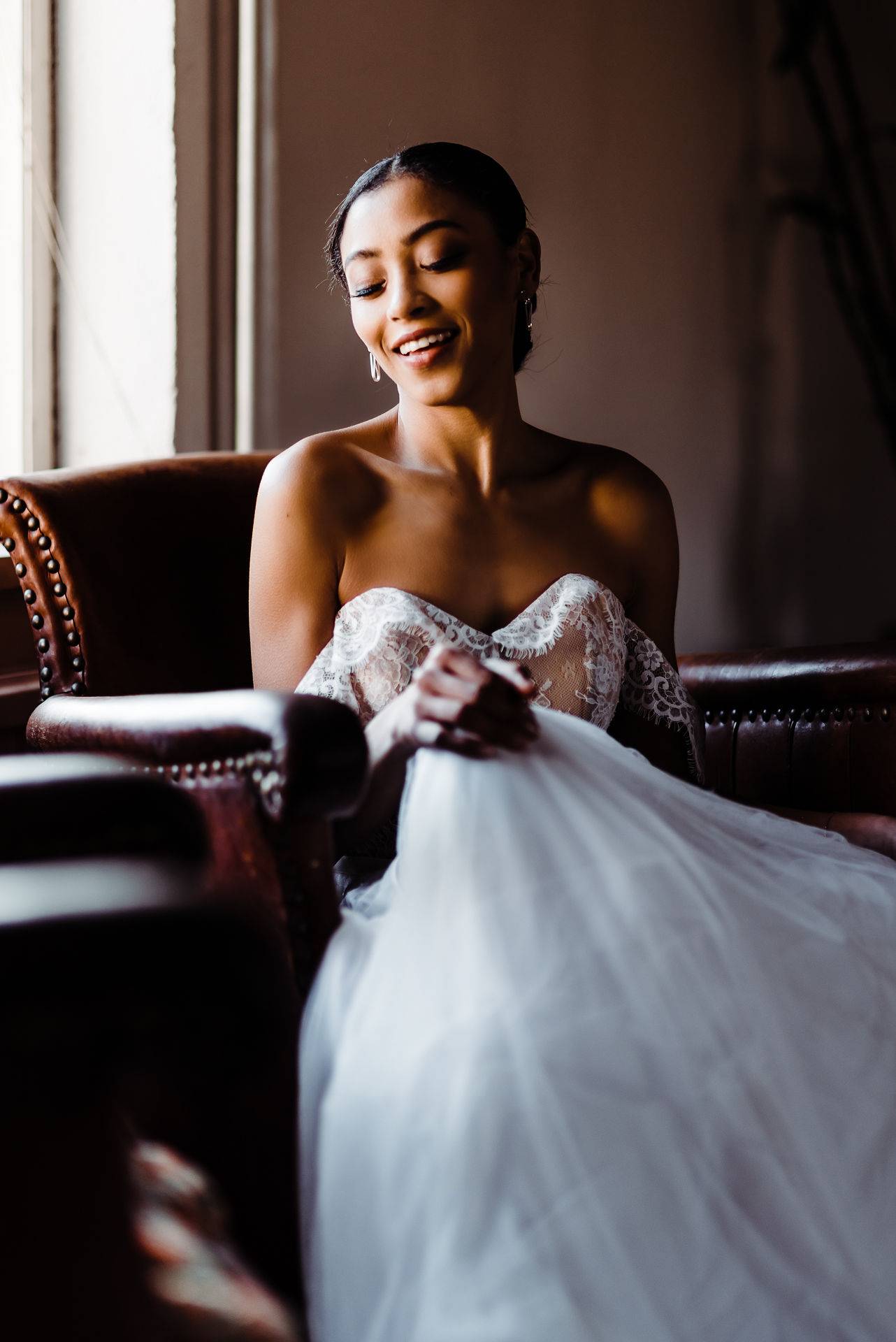 Full 1

Full 1
'' I approach my metalwork and designs with a kind of naive and fearless enthusiasm.''

Full 1

Full 2
As a thank you for joining the VIP list you always get free shipping on your orders.

Shop by category
Or click here to view the full shop…
I create every design by hand in my small studio in southern Sweden. I find inspiration everywhere around me and often I bounce from idea to idea. My hands can have a hard time keeping up with my brain.
I have a background as a graphic designer which has strongly influenced my work. I often combine geometric shapes, lines and different textures. The beauty lays in finding the perfect balance between contrasts.
I work with Argentium 935 silver which is hypoallergenic and suitable for those who are unable to wear traditional sterling silver.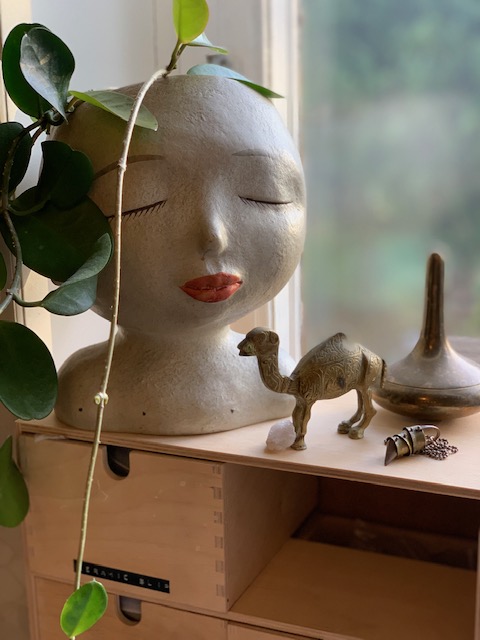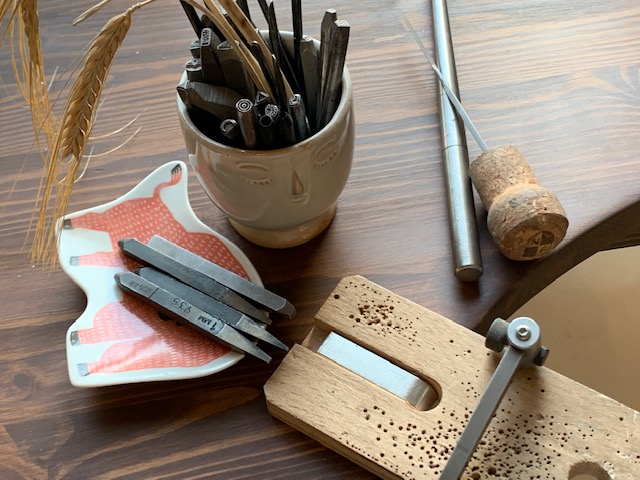 Argentium is made from 100% traceable recycled silver. A better choice for you and for the environment. I use zero plastic in my packaging but I make sure every purchase from me is packaged beautifully and carefully so it will arrive safely to you, wherever in the world you might be.