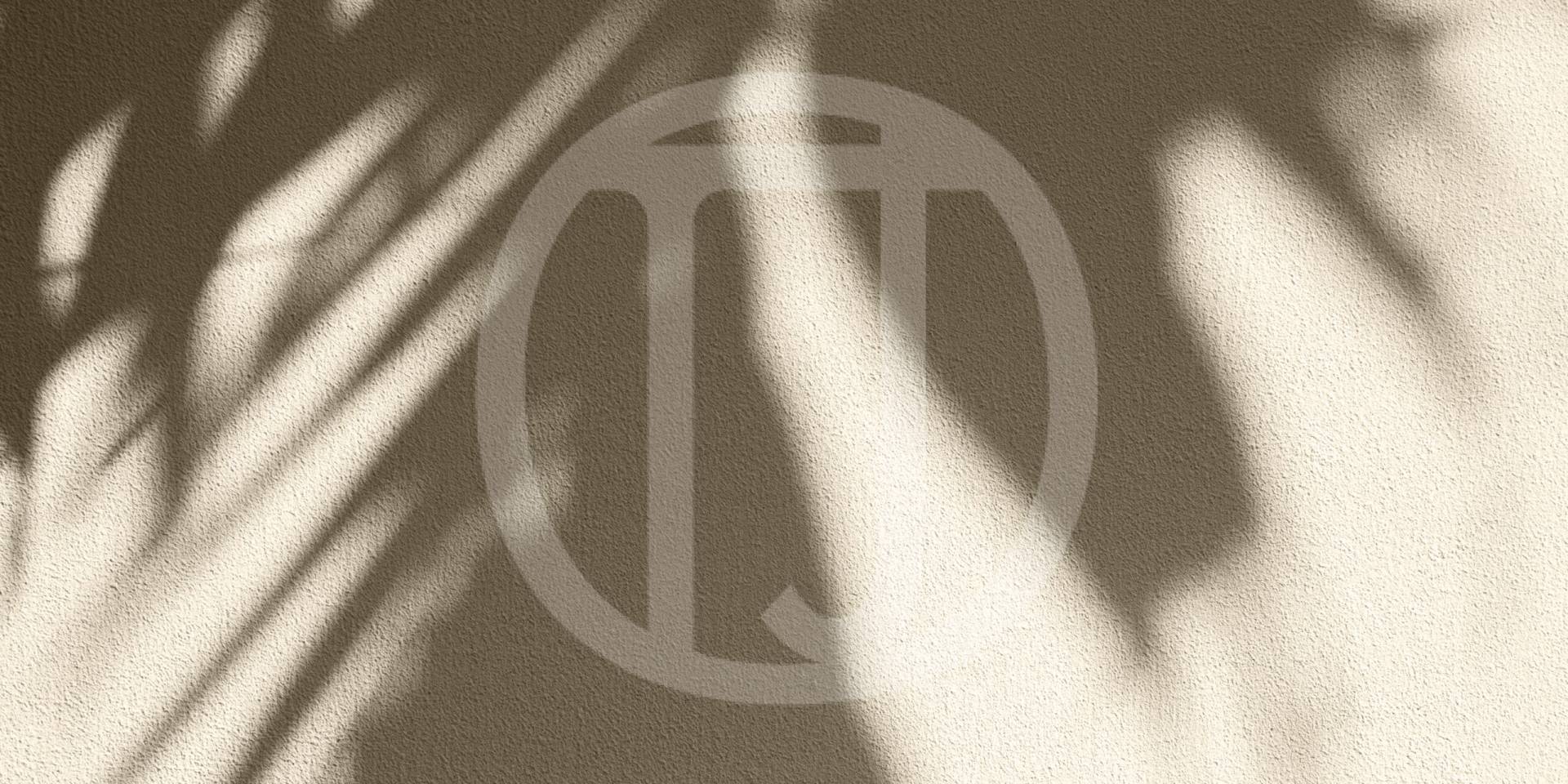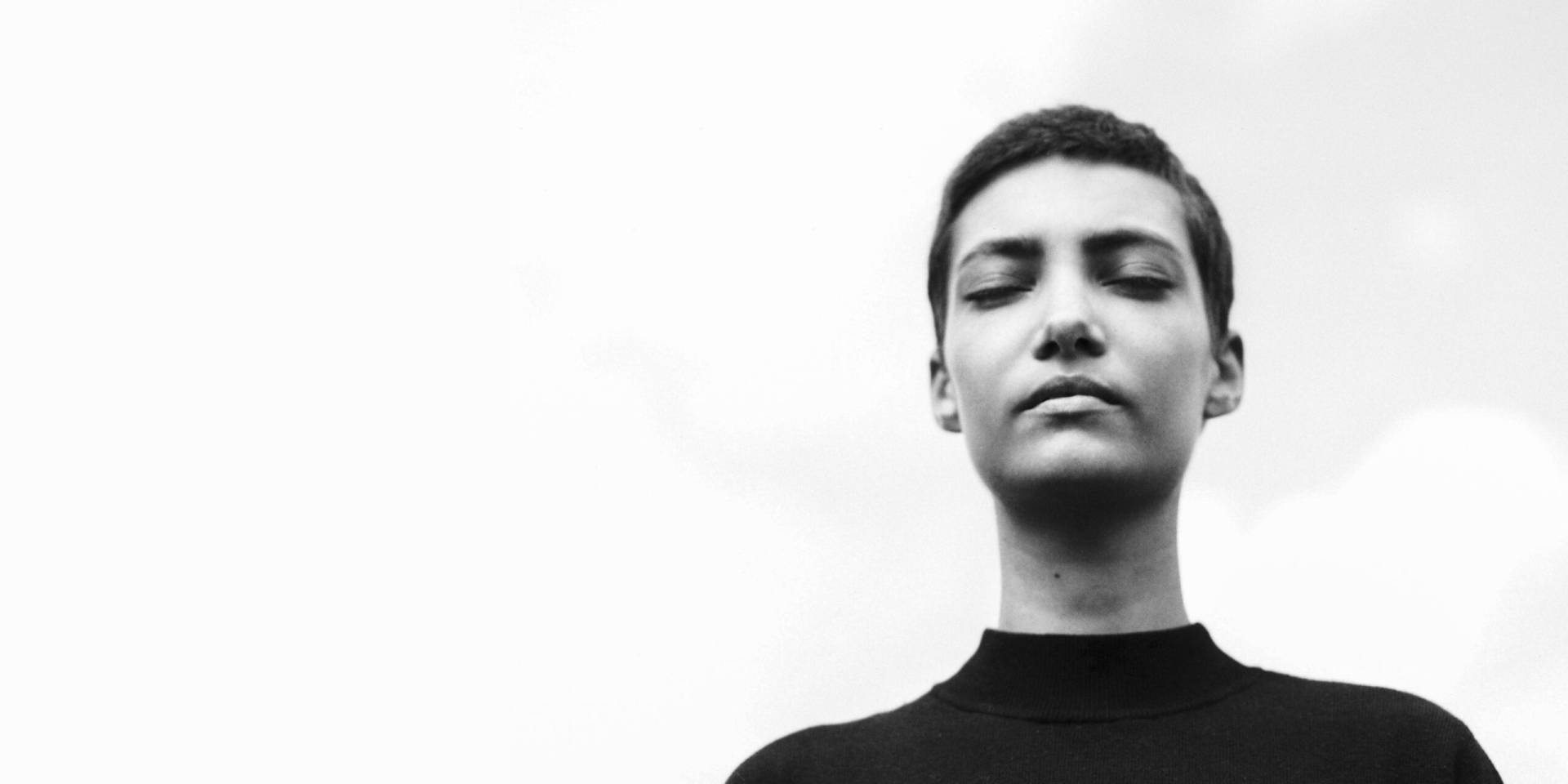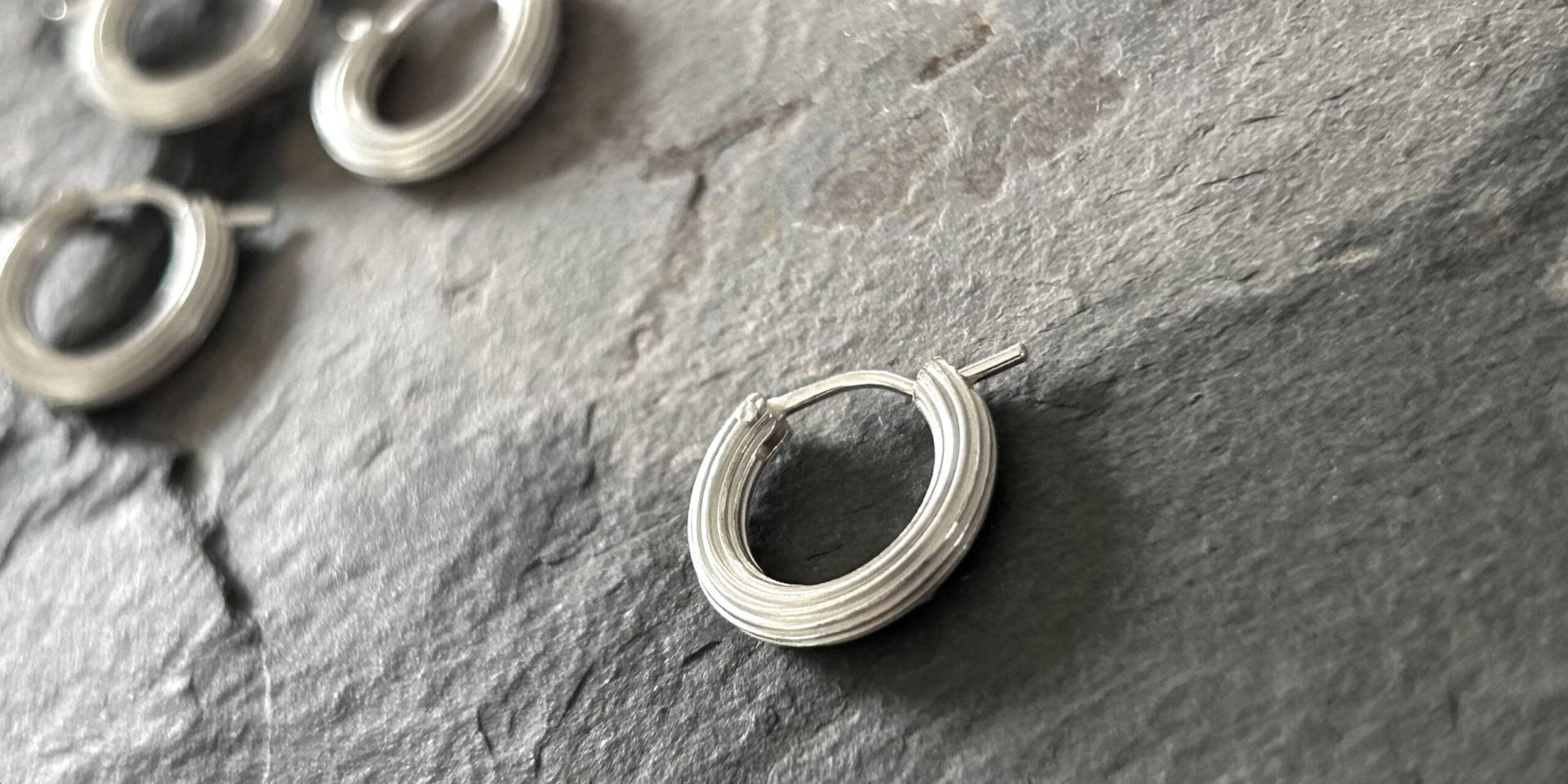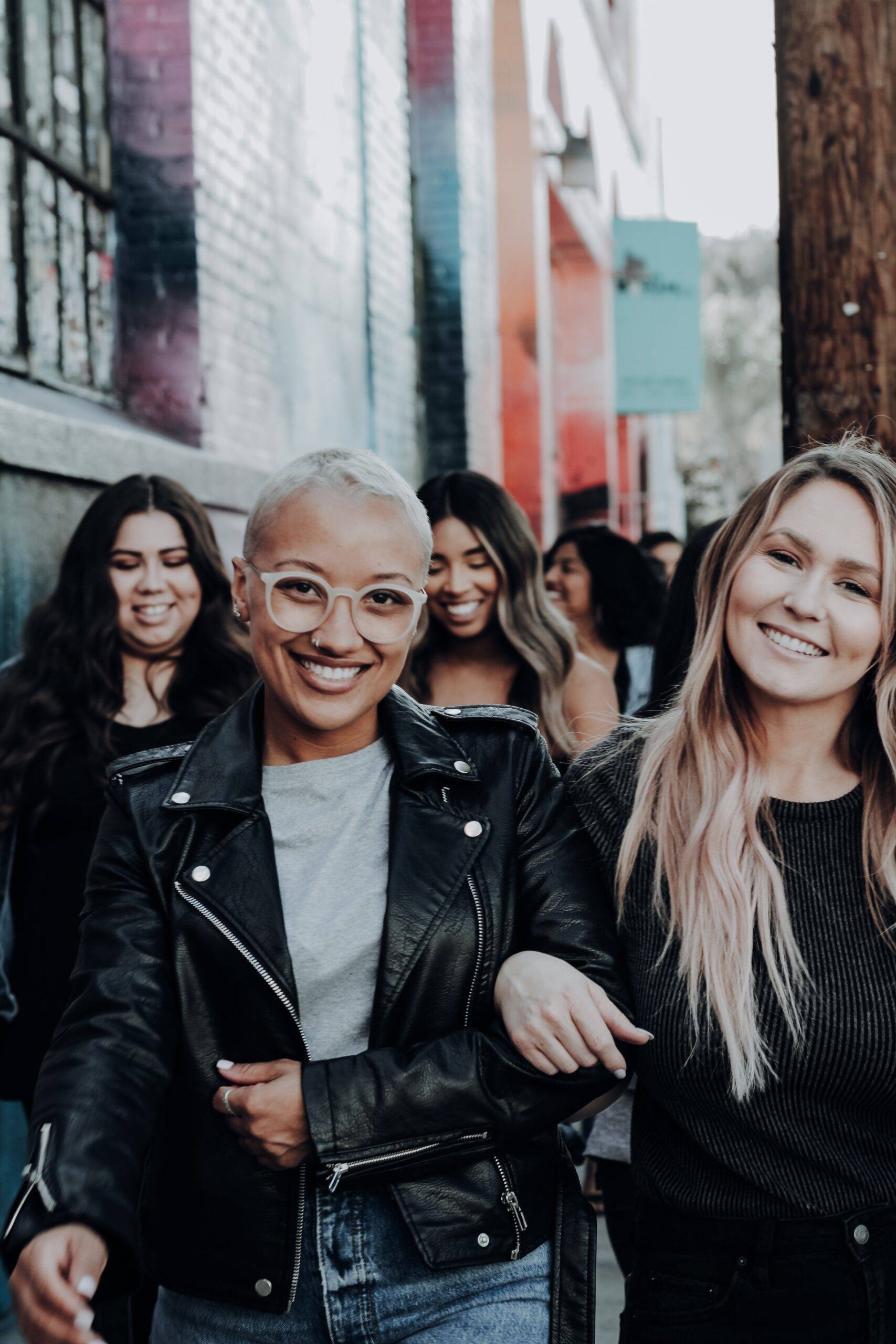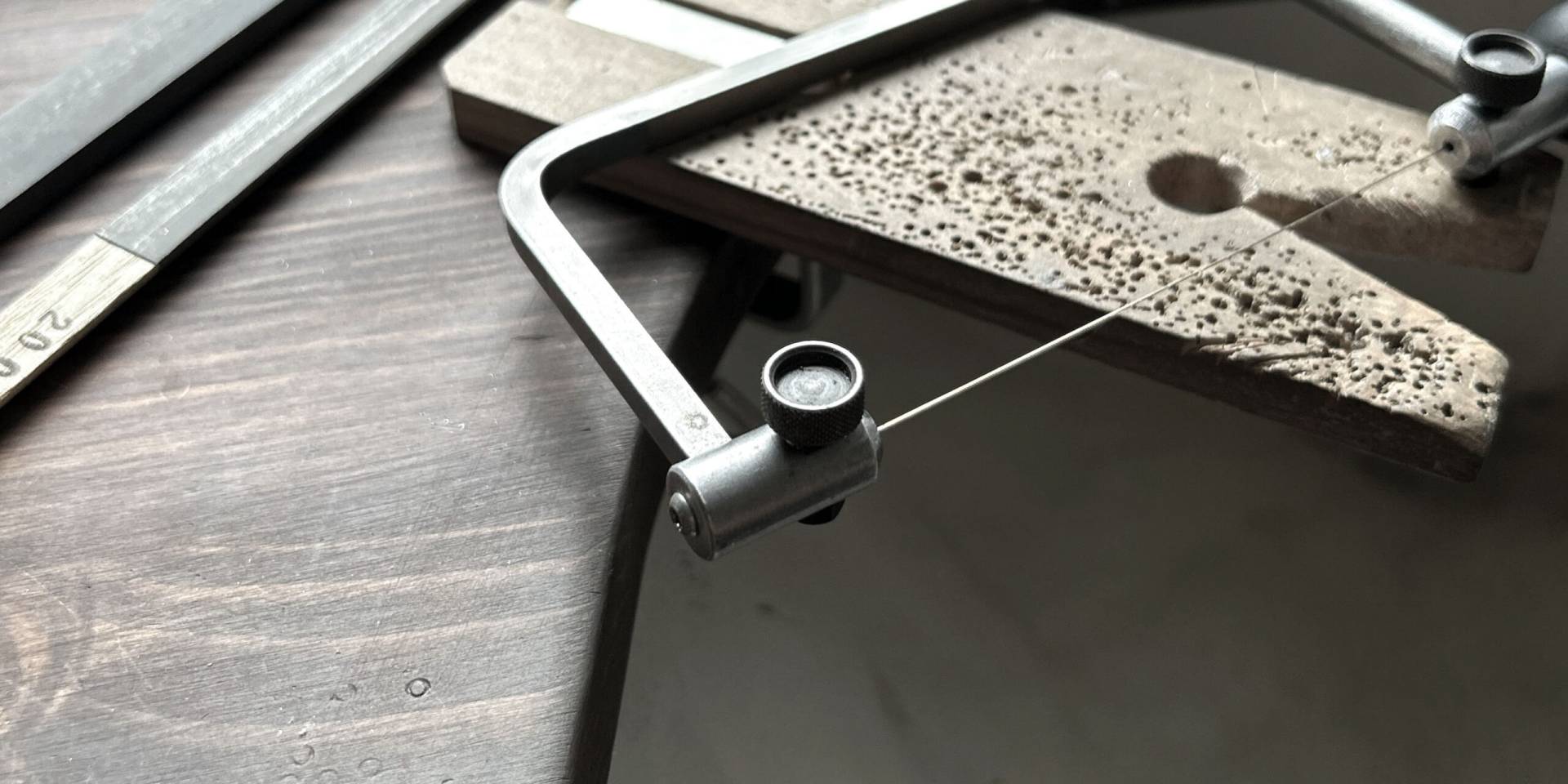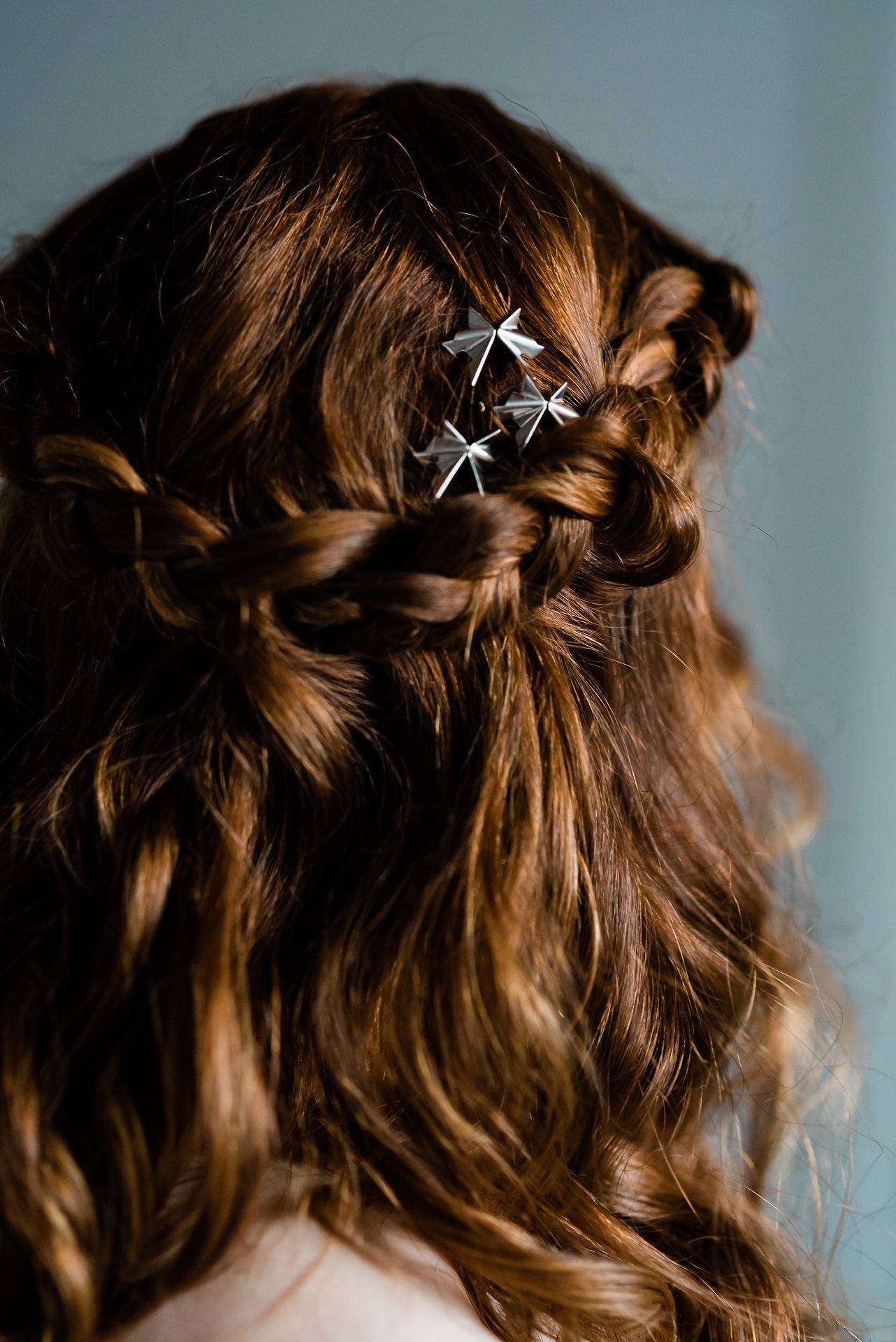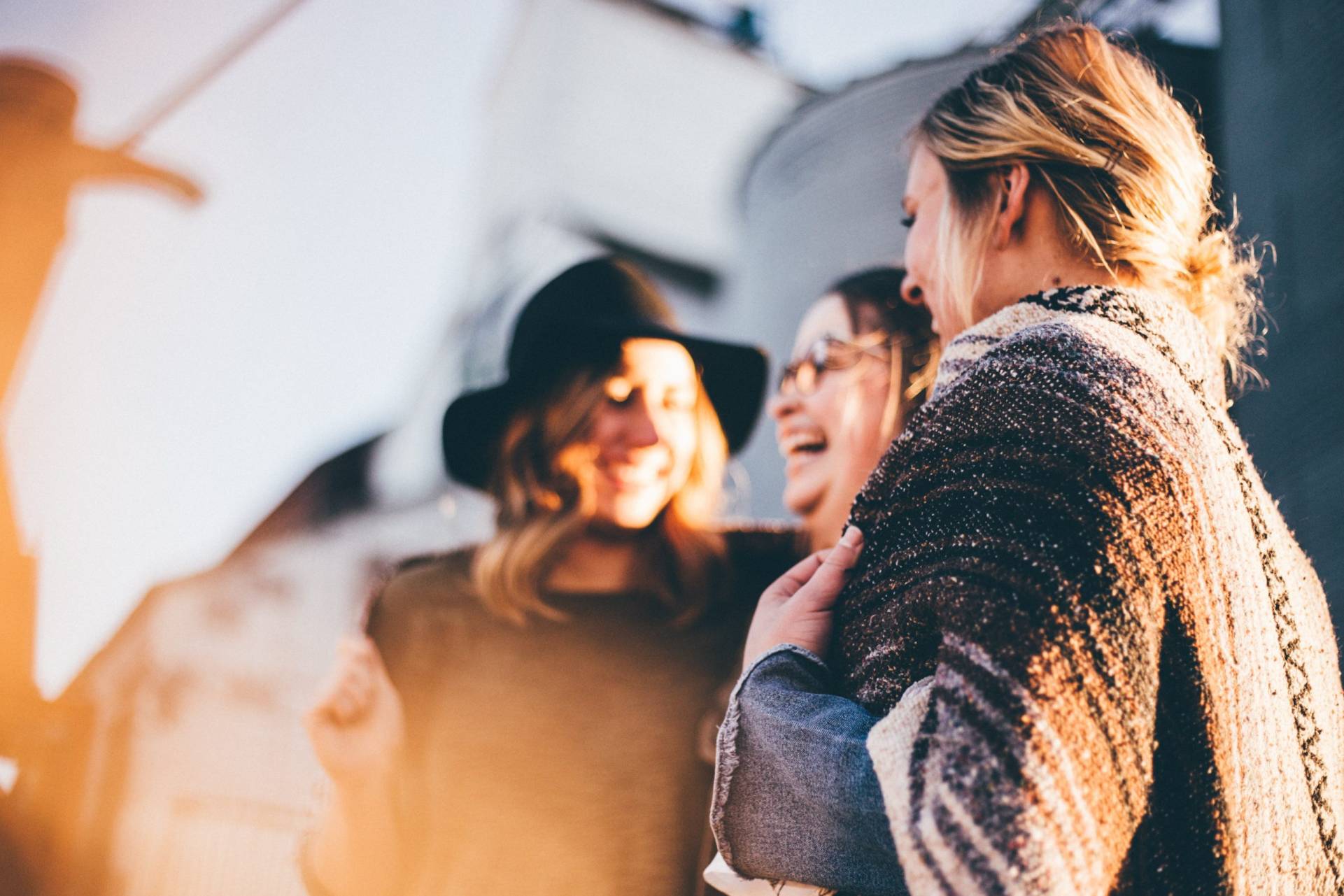 CoreValues
REFINED JEWELRY – CONSCIOUSLY CRAFTED

Smartslider2
Our lives are a series of meaningful moments and memories that we symbolize with jewelry that will stay with us long after the experience has faded. Each piece adds to your identity, reflecting both your style and your values. I believe that jewelry can become a part of our stories and memories that will be passed on to future generations.

Smartslider4
Lines refers to a continuous movement of points in a space. They project a natural sense of balance.

Stories
"I'm here to inspire and encourage you to curate a collection with intentional choices that will last you a lifetime."

SLOWMADE
For me it is all about making the best and not the most.

Butterfly

VIP list
As a thank you for joining the VIP list you always get free shipping on your orders.

"Each piece of jewelry is designed and handcrafted by myself using traditional techniques with the utmost attention to detail. It is about making the best and not the most."
JUST ARRIVED
New story
YOU ARE WHAT YOU WEAR

I TAKE RESPONSIBILITY FOR EVERYTHING I MAKE Not only for how it is made but also from what it is made out of. First I want to say that sustainability …

Read more
SHOP BY CATEGORY
"JEWELRY is more than a reflection of your style and taste. It is an expression of yourself and I believe it should also reflect your values and responsibility. I'm here to inspire and encourage you to curate a collection with intentional choices that will last you a lifetime."
FOLLOW ME ON INSTAGRAM